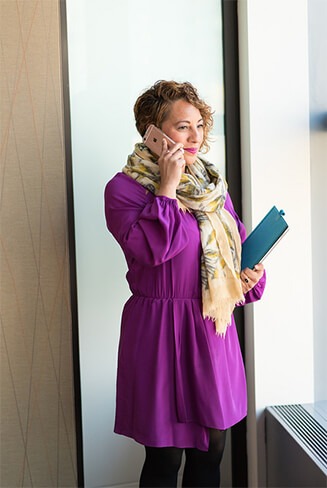 A 17 Years real estate boutique that specializes in all aspects of real estate transactions from residential rental and luxury sale to commercial and investment acquisitions. – Resulting, you have a qualified agent that have a broad spectrum of housing, economy, and market trends.

We are licensed in 3 states NJ, NY, and California- Resulting, you having a broker who knows the in and out of transaction procedures in escrow and attorney state.
As a partner and hiring manager, I'm working to cultivate a small and professional environment, which means only the best and most driven will be selected, you can expect each broker to be proficient and dedicated to each client
We are not using showers, helpers, or assistant to market your property. We are hand on real estate property matchmakers.
Our firms offer the same Multiple Listing Service (MLS) representations as larger companies. Suggesting, all businesses have the same access level to the same properties whether representing a buyer or a seller.
Online marketing offerings at larger companies and our firm are equal. Your property will be presented on all primary home buying and sell portals such REALTOR.com, Homes.com, Zillow, Trulia and many others.
We move assets faster- We are a technology savvy company. In addition to our real estate brokerage business, we are owners/partners in few technology companies allowing us to use the Internet more efficiently to our advantage better than other conventional brokerages.
Innovation and customization happen more swiftly- Large corporations have more and business regulations that restrict the ability of your broker to be innovative. Our firm offers instant communication with the business owner, allowing for quick and cutting-edge customization in marketing your home.  Most marketing is done in-house, so we won't need to wait for weeks before your home is represented in the marketplace.  We manage to operate quickly with decision making, and policy changes to accommodate our clients.
Your Transaction is always with your agent. Our focus on client satisfaction, as your broker, will not give your contract to a closing coordinator.  A closing coordinator is typically used by larger companies so an agent can begin work with their next client.  Our agents will see your transaction through from the beginning to the end.  No paperwork or valuable information will be lost in the shuffle, so you can be assured that you are well represented throughout the entire process.
Quality, not Quantity- We know that each client has different needs.  Instead of focusing on the number of homes big corporate purchase or sell, our firm can concentrate on your transaction.  Our firm knows that your opinion has a more significant impact than at a larger company, and will strive for your satisfaction. We rudder selling 10 out of 10 listings then have 50 listings and sell only 10.
If you need to rent your property as your exclusive realtor we handling everything from showings, marketing, application, background and credit check, documents collection, tenants screening, management if needed lease drafting and the all nine-yard. You can rest assured that we will find you the best tenant out there, and will do it FAST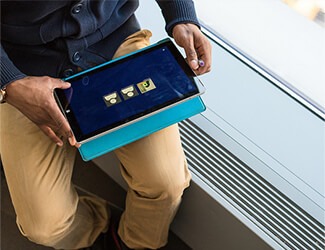 Full data collecting collection about your property is crucial the better we know about the product the better we sell it.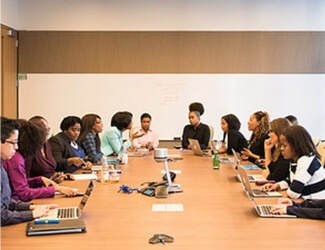 Since we are a small boutique company we can devote our time to learn and study each property and give a personal attention to each client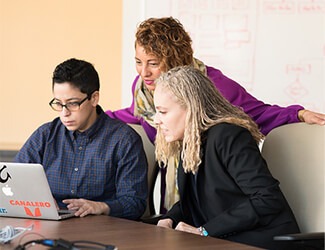 We are a small company but we are fast to execute our strategy and we are quickly adapting changes if needed to find the perfect formula to move your asset fast and for the highest price
Our Company's strategic vision is strongly driven by our customers' needs. We are committed to fulfilling these needs and building long-term customer loyalty. We listen carefully to what are customers are telling us and tailor our deliverables to the customer's individualized needs.customers are telling us and tailor our deliverables to the customer's individualized needs.

Clarissa Wolman
"Great company with a personal touch. made my apartment search and buying stress free with endless support".

Lora Spielberg
"Took care of the transaction from A-Z helped us finding an excellent financing partner to get us the loan we needed as an out of the country investor"

Christopher Brown
"We listed our Harlem townhouse with CRG HOMES NYC for the beginning we knew that they Passionate and knowledgeable about real estate we worked with Ilan and he was excellent"